Australian Born, Alberta Raised.
The most awarded artists in Canadian Country Music. Gord has worked hard to connect with his loyal fanbase that he loves. Gord has received 26 Canadian Country Music Association Awards and multiple Juno Award Nominations. With over 85 million streams and 5 billion audience impressions on the radio globally, Bamford still remains the only two-time winner of the CMA Global Country Artist award. In 2022, "Breakfast Beer" acheived gold status, added to his 10 singles in Canada, including the No.1 hits "When Your Lips Are So Close" and "Dive Bar."Gord proudly released his 10th studio album, Diamonds In A Whiskey Glass, in the early summer of 2021, followed by the Diamonds In A Whiskey Glass (Deluxe Diamond Edition) in May of 2022, it sat as a top seller in Canada for three weeks. Gord was also named the inaugural host of Anthem Entertainment's first-of- its-kind audio/visual music-focused broadcast and podcast series Real Country Livin' in partnership with SiriusXM.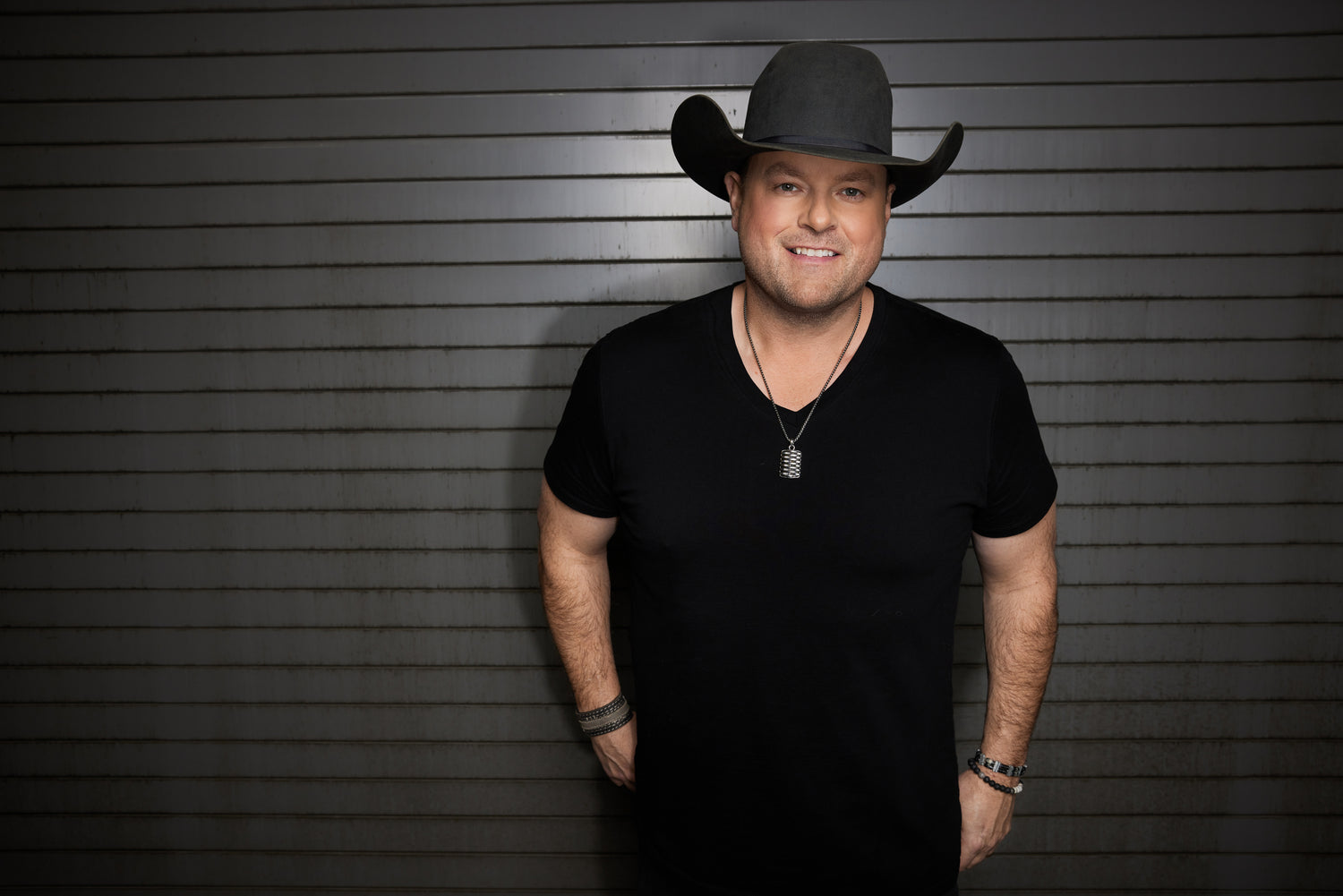 Most recently, Gord was nominated for 2022 CCMA Awards for Ford F-150 Album of the Year for Diamonds in a Whiskey Glass and Video of The Year for "Heaven On Dirt". Bamford's 10th album, the CCMA nominated Diamonds In A Whiskey Glass (Deluxe Diamond Edition) is still a
favourite receiving over 30 MILLION streams globally. This album includes his hits "Drink Along Song", "Heaven On Dirt" and "I Ain't Drunk" featuring Canada's own Terri Clark. In the Fall 2022, Bamford will be hitting the road for Kick Covid in the A** tour Part 2 across Western Canada and then he will start the Canadian Dirt Tour in Eastern Canada during the winter of 2023.
Bamford's self-named charity, The Gord Bamford Charitable Foundation, has generated over $5.08 MILLION. In fifteen years of operation, it has supported over 63 children's charities across Canada. Even during the global pandemic, Gord found
creative ways to support communities. Gord Bamford's philanthropy is widely respected by his industry peers, who have
presented him with various awards, including the CCMA Humanitarian of The Year, MusiCounts Inspired Minds
Ambassador Award (MIMAA) and The 4-H Canada Distinguished Alumni Awards.